Starry Dome (show in the english language)
Planetarium show in the english language for tourists, students and for all the non-italian speaking people who want to enjoy the Planetarium of Padova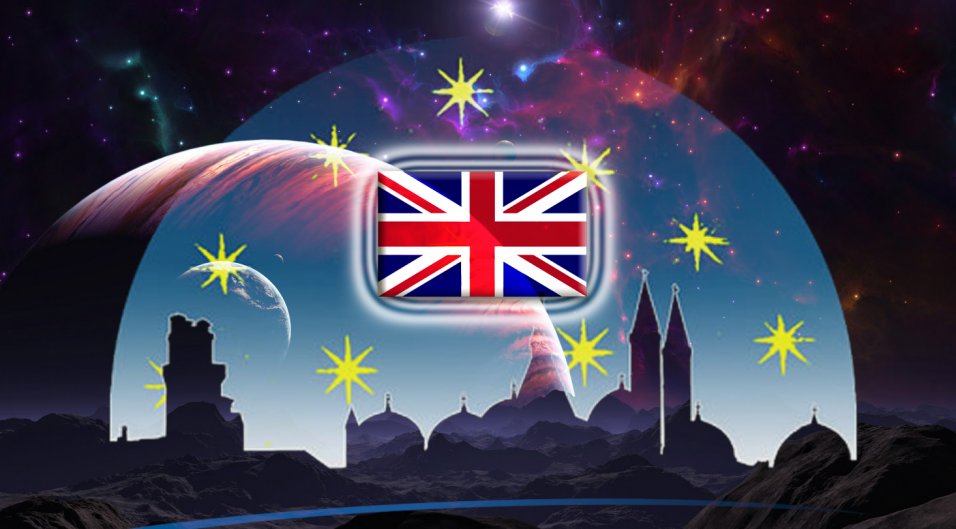 Sit down on a comfortable armchair and let the journey begin! Travelling through planets and stars you'll discover the universe and its secrets.
The first part of the show is a live lesson: taking advantage of the planetarium's digital technology, an astronomer will bring you to the Solar System. The second part is a full dome video.
The show, performed in ENGLISH language, lasts about one hour.
BOOKING YOUR VISIT
You can book your seats sending an email to segreteria@planetariopadova.it (specifying your name and the number of persons) or filling the form "PRENOTA BIGLIETTO" (button on the right) with:
- Your name
- number of participants
- telephone number
- e-mail address
- your CAP code (or type 0)
- choose a number for "how many of you are visiting the Planetariumo of Padova for the first time?"
- choose an answer for " How did you heard about the Planetarium of Padova?"